GETTING STARTED
The first thing you need to do is download the script
Also download the Text Name for Adding Script
STEP #1
The following is the 1st step in getting started!
1- Download the Script and the Text Name for Adding Script
When you open it - you will see two scripts - Add name from File and Add Name New
2- Place both of these scripts in your PSP folder - Scripts - Trusted
3 - Now - on your computer have a folder for the tags you are making - I make mine pretty simple - My Tags - under My Tags is each of the tags that I make. I have a folder for each one that holds the script and the tag created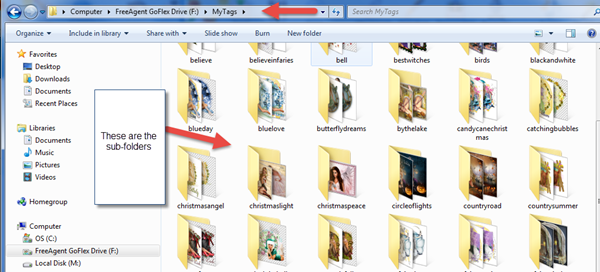 4- Add this folder MyTags (I.e. your folder name) to PSP -
File/Preferences/File Locations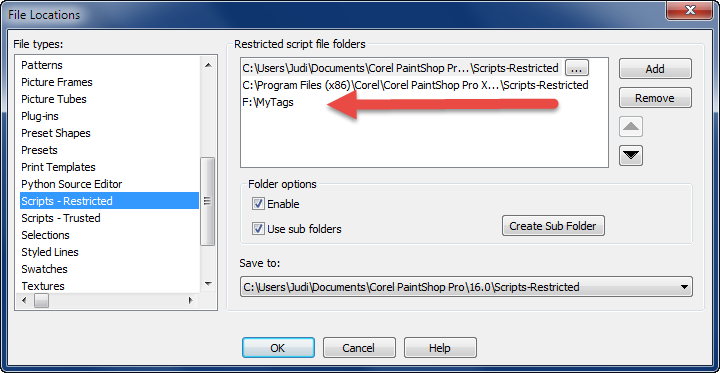 You are only going to have to do this once!
On the other file you saved - Text Name for Adding Script
Save somewhere where you know where this is
I keep in my folder - My Tags
You are on your way.


Header Image ©Alex Prihodko